OUR BLOG
Practical tips about business, websites, money, productivity, and enjoying life!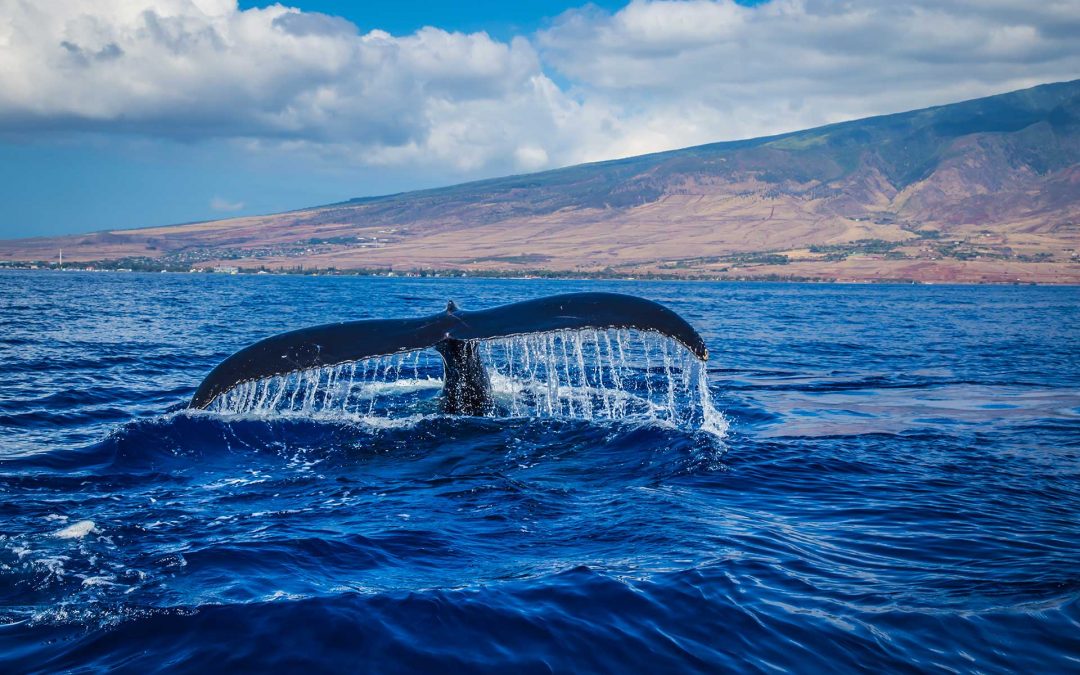 Read on to find out how to make a highly available WordPress site, or group of WordPress sites, using Amazon Elastic Beanstalk, ECS (Elastic Container Service), RDS, and EFS! Elastic Beanstalk: Create an application To get started, you'll need to create an application...
Looking for help with starting your business? Help us help you!