OUR BLOG
Practical tips about business, websites, money, productivity, and enjoying life!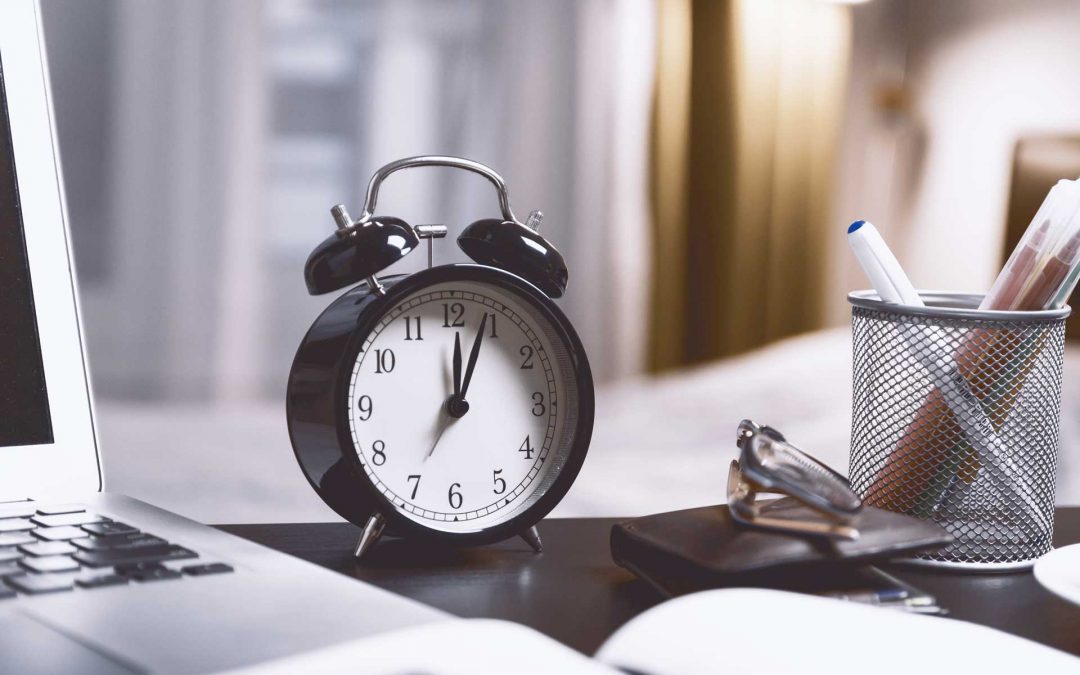 A great marketing strategy is to offer the readers and subscribers to your mailing list a discount coupon for use in your WooCommerce store. Even better is when you combine this with a sense of "urgency" or "scarcity." Jump to section: How you can use urgency to your...
Looking for help with starting your business? Help us help you!