Website or WooCommerce Help?
DUSTY SUN creates unique websites for your specific needs, whether it's a one-page site promoting your business, or a full-featured e-commerce store.
On the design side, we handle page design and layout, contact forms, email templates & email automations.
What's more? We do custom WooCommerce programming (including custom plugins) and can add whatever features you need to make your e-commerce store make you even more money.
We also work on membership sites including those running MemberPress and can customize how the site works.
Have questions? Just ask!

Web Design
We'll bring your ideas to life whether your site is big or small. We can build a completely new site, or we can simply make changes on an existing site you may have. We create landing pages, small business websites, blogs, portfolios, and much, much more!

Business Coaching
Need help deciding what direction to take your business? We can help.

Stores & WooCommerce
We work with you to design an e-commerce site to help your sales. In order to customize your store to fully suit your needs, we use WooCommerce. We write custom plugins and can change the checkout process and set up custom email templates. Contact us today!

MemberPress & LearnDash
We work with all forms of membership sites and & learning management systems.

Beautiful websites.
Friendly people.
Amazing results.
Let us help you!
We won't talk down to you or use technical jargon. We know  what to ask to help you bring your vision to life.
We've worked on a wide range of diverse websites, which means we can handle your website, blog, landing pages, membership site, e-commerce store, portfolio site, or anything else you need.
Why Dusty Sun?
We are a people-focused business. No matter your level of knowledge or experience (in terms of the web development process), wea re here to help YOU.
We help you achieve your project goals and market your business in the best way possible. 
We care about your personal story and what you want your website to say to the world.
We know how to capture vital first impressions to retain the attention of your target audience.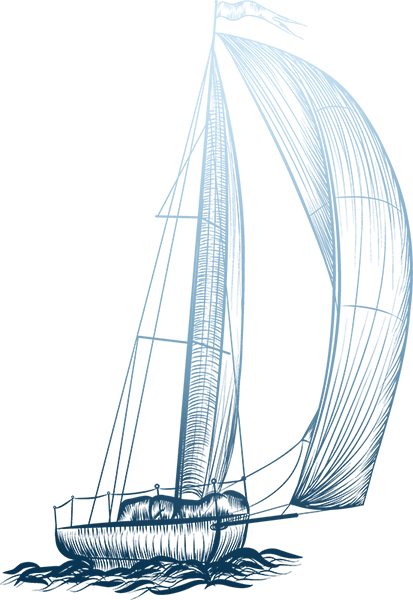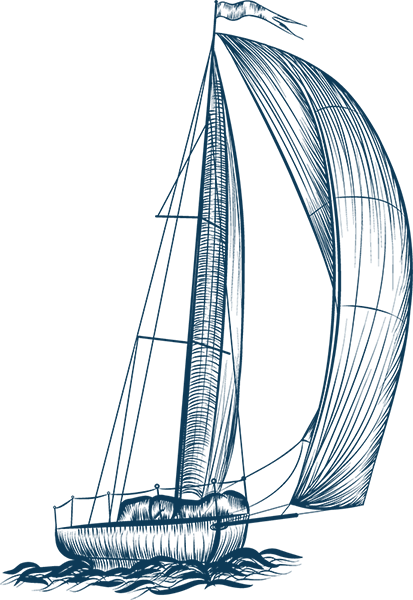 "Dusty Sun is fabulous, dependable, knowledgeable, trustworthy, and their skills are a great value for the amount charged. Job was on time, used less than half of my budget, half the time others wanted and they didn't try to sell me stuff I didn't need. Plus they were good at explaining what needed to be done using non-technical terms. I paid them a bonus!"
"The saying 'You pay for what you get' is never more true here. Dusty Sun is extremely efficient, works fast and provides quality results with excellent explanations. It seems there is nothing that they can not solve and they go above and beyond, providing even more than what I wanted from the initial job scope. I will most definitely be hiring them again. Best of all, everything is in house, they do not outsource to cheap firms like so many 'trusted' companies seem to do these days. They have improved my website immensely, fixing issues caused by previous, cheaper 'developers' who had little clue what they were doing. I can't find one fault in their work and I wouldn't work with anyone else but them in the future. Great job, thanks!!"
"They were SOOOO easy to work with right from the get go! They communicated things super clearly, and always gave me a couple solutions to my wordpress issues. They helped me decide on the best route for my project. They were so quick at what they do and saved me SO much money. I feel like I got such a bargain working with Dusty Sun. Their work was TOP NOTCH and their prices were so reasonable. Thank you! Thank you! Thank you!"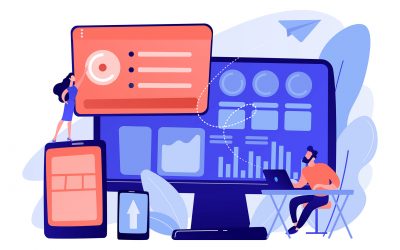 With the latest update to Urgency Coupons for Mailing Lists Pro, you can have coupons created by any action within Zapier. This opens up a ton of possibilities, including using Klaviyo. While Klaviyo (and many other services) do not allow you to directly use webhooks,...
Ready to get started?
Set up a FREE consultation for your next project.
Whether you need a new website, help with your WooCommerce (e-commerce) shop, an online course managed, or consulting help with your business, we are happy to work with you.