OUR BLOG
Practical tips about business, websites, money, productivity, and enjoying life!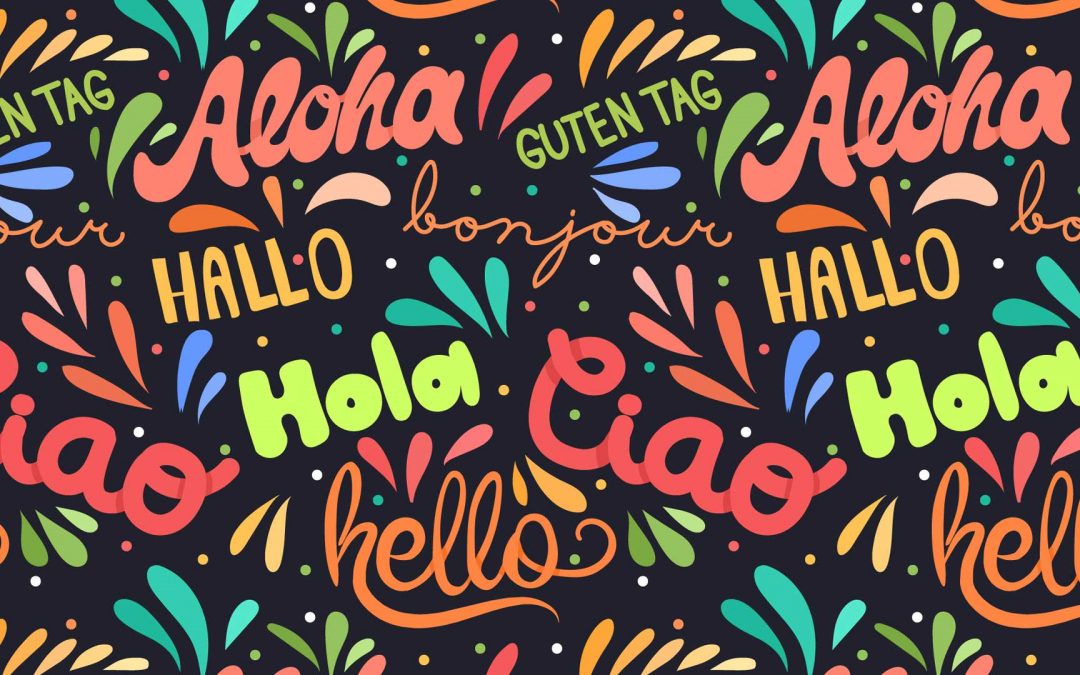 I was updating a site with WPML, which is a WordPress plugin that allows translating content between different languages, and I received the following error: Unknown column 'translation_priority' in 'field_list' Well that doesn't sound good I tried dismissing it, and...
Looking for help with starting your business? Help us help you!