OUR BLOG
Practical tips about business, websites, money, productivity, and enjoying life!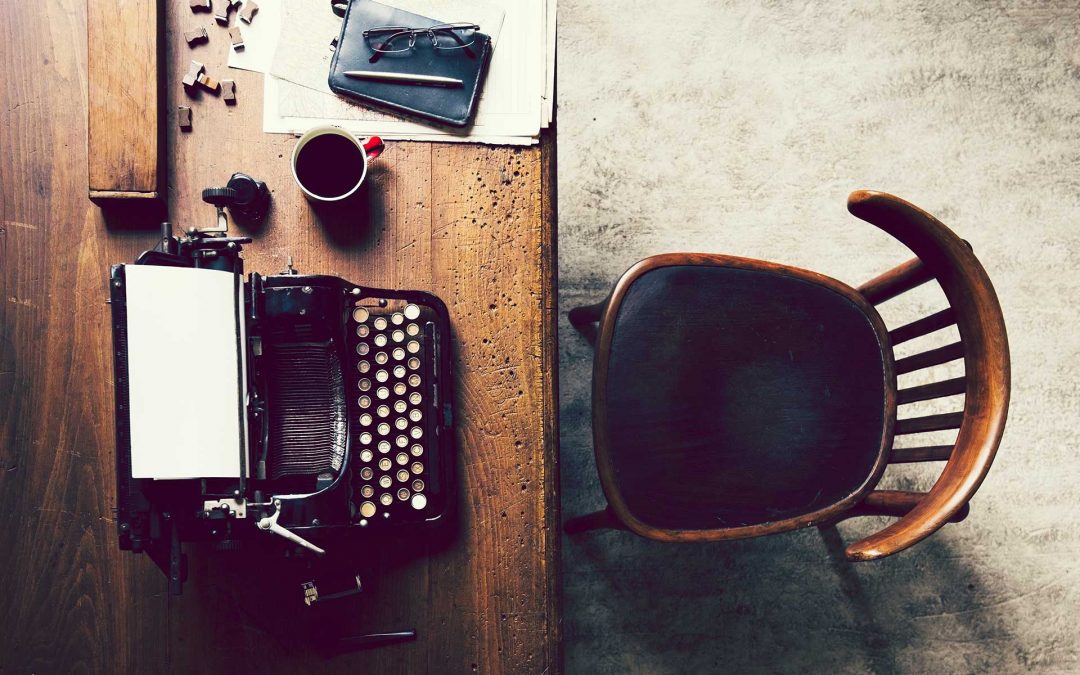 If you're a WordPress plugin or theme developer, you need to step back and analyze how much marketplaces take from your profit. The percentages are insane, and you still have to do a ton of marketing on your own. In this quick video, I talk about how we decided to...
Looking for help with starting your business? Help us help you!