Description
This plugin adds the following features, which you can turn on or off, to Contact Form 7:
UTM Tracking: Want to track the UTM fields of visitors who land on your site and submit a form? Turn tracking on for all forms or just one form with the [utm]tag.
Hover labels: if you use a placeholder, it's turned into an iOS style hovering label above the field while the user enters the data .
Enhanced error or success messages: The error and success messages you define in the Contact Form 7 settings are displayed in a nicely designed lightbox. You can even change the icons shown!
Loading animation: When a form is submitted, a spinning icon is shown over the form letting the user know that something is happening so that they don't repeatedly try clicking the submit button.
Modern CSS Form Styling: We've added some modern updates to the Contact Form 7 form styles so they look a lot better "out of the box." You can easily turn this off if you want.
Redirect pages: Add a redirect page easily with the [redirectpage] tag. This uses fully supported methods in Contact Form 7 v5+.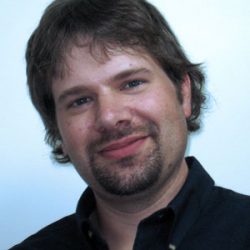 Steve is our website & marketing guru, helping companies, organizations and individuals with their online presence. Overseeing the coding and marketing side of a website as well as delving into the highly technical aspects of programming your site, Steve will help you at every step of the way to develop a vision that focuses on delivering your message. In addition, Steve can help you with training or promotional videos – that is, when he's not spending his free moments with DIY projects, gardening, and enjoying the company of two boisterous English Shepherds.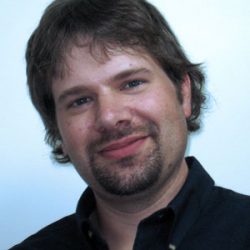 Latest posts by Steve Talley (see all)