HELP CENTER
Tips to help you with WordPress, Google Analytics, and More!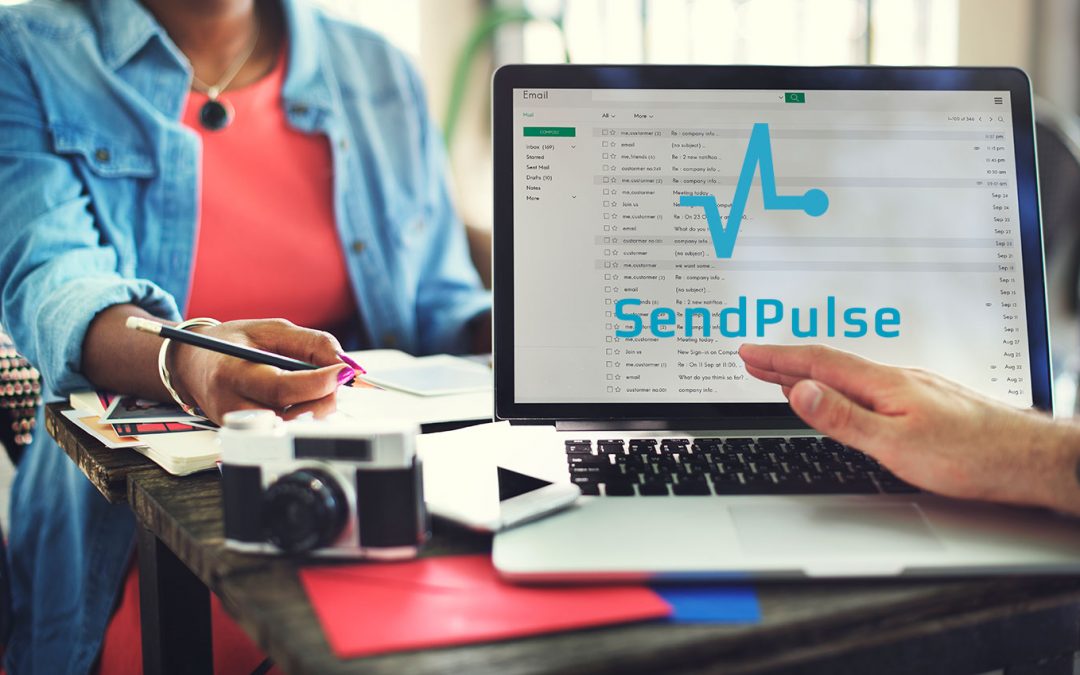 By using our plugin, Urgency Coupons for Mailing Lists, you can create a personalized coupon code for each subscriber that you email. This tutorial shows you how to do this using SendPulse, a really great option for your email marketing needs. Jump to section: Step 1:...
Looking for help with starting your business? Help us help you!