You know you need a website.
But are you overwhelmed by the options?
You need a custom template from Dusty Sun.
Templates are premade website layouts.
Buying a template takes the guesswork out of website purchase. You know exactly how your site will look.
We offer full customization in terms of branding, images, and text. You provide any logos, colors, photos, graphics, or text you want used and we will do the rest.
The best part is, once it's designed, you will be able to make your own simple changes to text and images. We provide the documentation showing you how. It's easy!
Our template websites are extremely affordable. Easily accessible for every budget, you can have your own custom website for only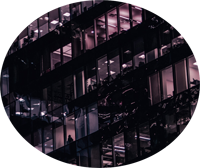 BUSINESS
A professional, classy layout which makes use of eye-grabbing animations. Perfect for a small business or startup.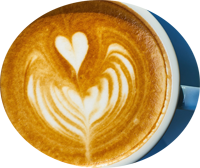 CAFE
A quirky, "light" design with fun hand-written fonts and lots of space for bright colors.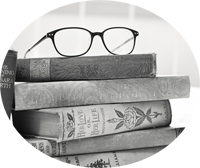 PORTFOLIO
Perfect for photographers, illustrators, artists, and designers with a lot of graphic-heavy content to display. Immediately captivating.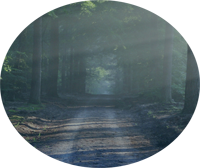 WANDER
A sprawling design which coaxes viewers to keep scrolling. Perfect for highlighting different features of your business or project.
Templates are an amazing choice for you if you know you want a website but aren't sure about the details.
By selecting one of our templates, you don't have to worry about what your site will look like. You already know!
"Template" means the layout you see here is the way your site will look.
You just need to provide text, images, and color preferences and you will have an affordable, easy to update site that is exclusively your own.
Get your custom template website today!