Unlock the secret to your successful Real Estate Investment Property business with an awesome new website from Dusty Sun.
Up front pricing.
Great design.
Friendly people who know how to bring your dream to life.
Turnkey investment property sales are all about reaching people.
Imagine being able to reach more clients with a real estate investment property website optimize to showcase your listings.
You deserve the best.
DUSTY SUN is a people-focused business. You won't find misleading pricing, confusing terminology, or hidden charges here. We want to see your real estate investment business succeed, because we're in it for YOU.
No matter your goals for your website, we can help you reach them.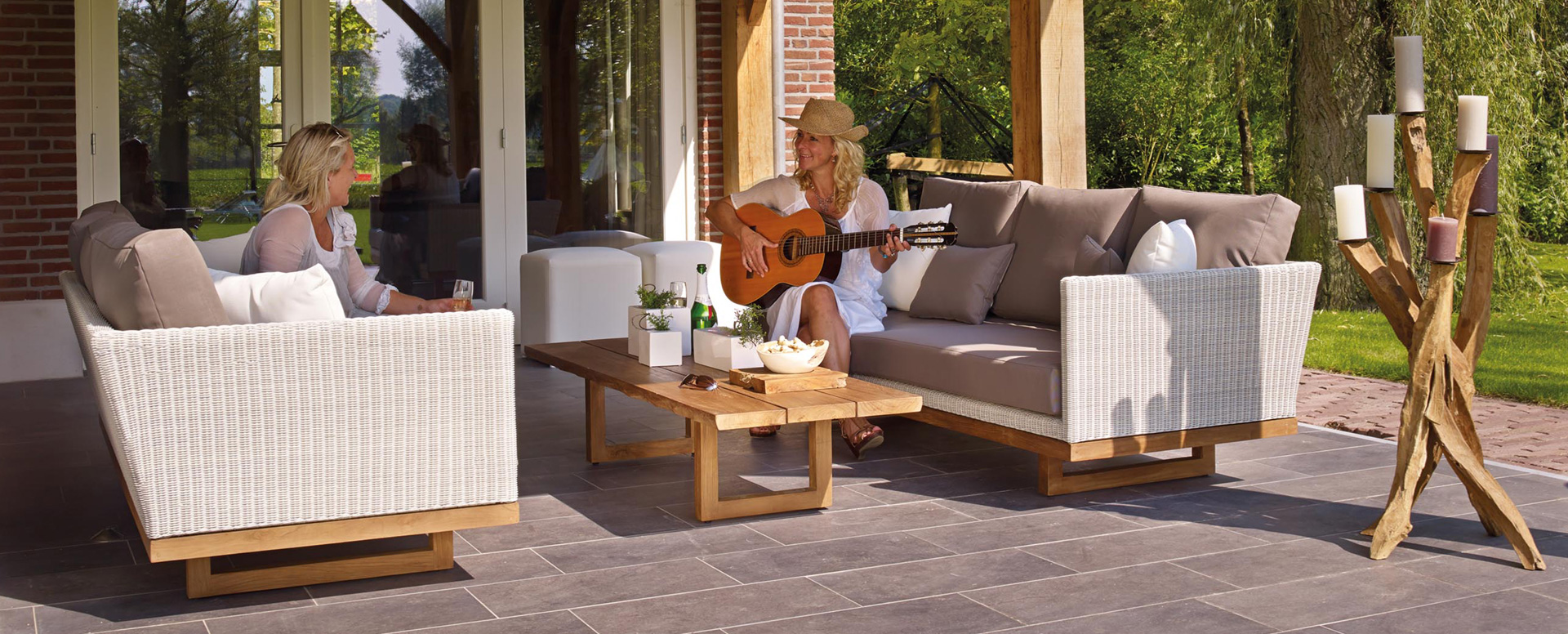 DUSTY SUN is ready to bring your vision to life–but don't take our word for it.
Here's what a few of our amazing clients have had to say about our work.
"Once again… Dusty Sun has surpassed expectations and delivered on their commitment to improve our project above and beyond the scope of what was requested. They exhibit mad skills and are extremely professional. Thanks again!"
Daniel Escardo
"They were SOOOO easy to work with right from the get go! They communicated things super clearly, and always gave me a couple solutions to my wordpress issues. They helped me decide on the best route for my project. They were so quick at what they do and saved me SO much money. I feel like I got such a bargain working with Dusty Sun. Their work was TOP NOTCH and their prices were so reasonable. Thank you! Thank you! Thank you!"
Courtney Rose
"The saying 'You pay for what you get' is never more true here. Dusty Sun is extremely efficient, works fast and provides quality results with excellent explanations. It seems there is nothing that they can not solve and they go above and beyond, providing even more than what I wanted from the initial job scope. I will most definitely be hiring them again. Best of all, everything is in house, they do not outsource to cheap firms like so many 'trusted' companies seem to do these days. They have improved my website immensely, fixing issues caused by previous, cheaper 'developers' who had little clue what they were doing. I can't find one fault in their work and I wouldn't work with anyone else but them in the future. Great job, thanks!!"
Dominic Hodges
"Dusty Sun is amazing! Understands exactly what you want, provides a mock up, asks the right questions and completes the job perfectly! Always fulfills the project to a high standard and always goes above and beyond expectations. Highly recommended. Thank you!!"
Skye Clements, Dream Projects & Properties
"
I am so grateful I found Dusty Sun to help my with my website, I had started building it out on my own but didn't have the time and skills to accomplish the things that needed to be done. Once I started working with them I didn't want the project to end, they exceeded my expectations and are my go to for my WordPress site. I have been referring them to everyone I know because they are truly a gem of a find and I hope to have a long partnership with them!"
Sunny Pate, SunnyPate.com
"I love working with Dusty Sun! I've worked with literally dozens of WP programmers in the past, and they are by far my favorite to date. It's often challenging to find a competent programmer who is also good with communication and deadlines. Dusty Sun excels at both. They're always helpful, respond promptly, and go the extra mile to educate me about anything I need to maintain myself for the future. I highly recommend them. Dusty Sun is the best!"
Stephanie Padovani, Book More Brides
"Dusty Sun 
was absolutely great to work with. I used to work in an ad agency and working with Dusty Sun was way easier than working with typical designers. They were super fast, the quality was great and they even made suggestions and taught me a thing or two in the process. I've already recommended them to others and will do it again in the future!"
Shannon Hagerty, SheSerum.com
"Dusty Sun is fabulous, dependable, knowledgeable, trustworthy, and their skills are a great value for the amount charged. Job was on time, used less than half of my budget, half the time others wanted and they didn't try to sell me stuff I didn't need. Plus they were good at explaining what needed to be done using non-technical terms. I paid them a bonus!"
Julia Hartman
"
I have never worked with anyone as professional as Dusty Sun. I had this project being done by someone else last year, and after 4 months there was no progress, but than I hired Dusty Sun, and WOW, in 2 weeks they got the job done and were so easy to work with and was available every time I had a question. I hope to use Dusty Sun again on my other website."
Derak, Kantor Diamond
"Dusty Sun 
was great to work with. They listened to my web/branding needs and gave excellent recommendations on how to best accomplish/meet them. Their quality of work is great and they quickly resolved any issues found during testing. They were easy to work with and always kept me up to date on progress. I will absolutely work with them again for any future web development needs."
Rosaria DeNova, Rosaria DeNova Photography
Kickstart your turnkey investment property business with a website from DUSTY SUN.
Just tell us what we can do to help you. We can't wait to do business with you!