Divi is a terrific plugin, but there's a lot of extra features our fans love to add!
With our Divi SUPERCHARGER plugin, you can add additional appearance features right in the easy-to-use, WordPress Theme Customizer.
Blog layouts, link hover colors, menu options and more.
What's even better is we're always adding features! Have a request? Drop us a line and let us know!
Plugin Settings
Want to know more? Check out the settings and options screens below!
SCREENSHOTS COMING SOON!!
Stay tuned! We're working on adding screenshots to this plugin. Want to know how it works? We have a 7 day trial, so give that a spin!
Ready to turbocharge your website with Divi SUPERCHARGER?!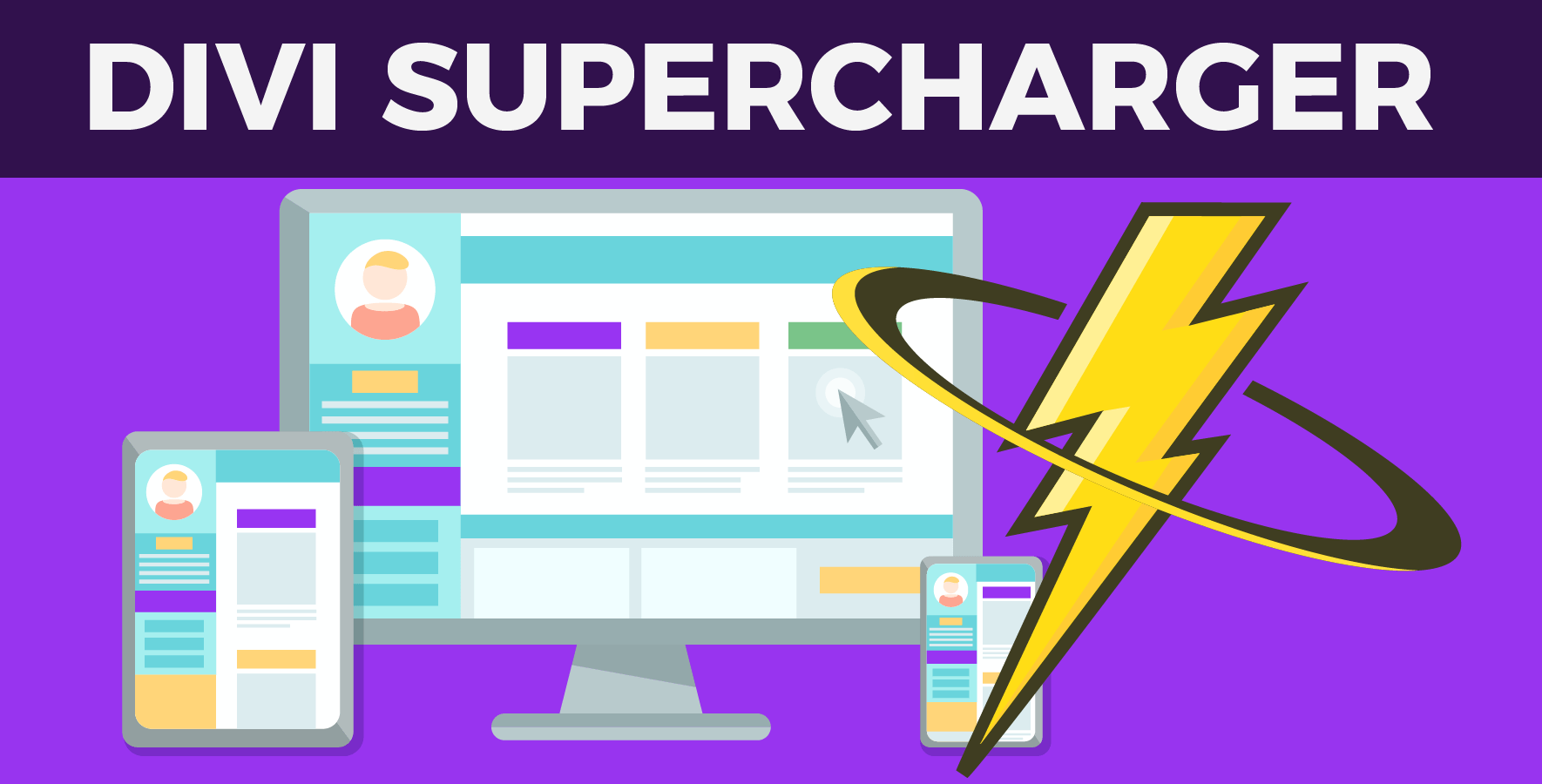 Need more help? We're always available! Please contact us below.